Work in Iceland
Want to work in Iceland? Of course you do.
Everything you need to know
Work in Iceland is, as the title suggests, an information resource for foreigners wanting to work in Iceland. The website provides everything you need to know about the necessary paperwork, workers' rights, permits and regulations, and all the reasons you need for moving to Iceland in the first place.
The project is part of the Promote Iceland network and sports beautiful photographs paired with bold typography and a friendly atmosphere.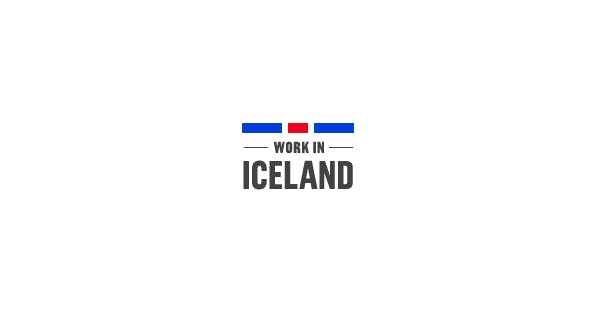 Project roles
Creative direction
Mobile/Responsive design
UI/UX design
Front-end development
Back-end development