Frjálsi
A fresh look for an established pension fund
A fresh look for an established pension fund
The Frjálsi Pension Fund was established in 1978 and is currently the largest private pension fund in Iceland.
We worked closely with Frjálsi figuring out the requirements and architecture of their new website. In conjunction with this work, we helped develop a new brand for the pension fund in collaboration with advertising agency Hvíta húsið. The result was a particularly pleasant and refreshing website: dynamic, accessible and easy to use.
Development was handled by Advania.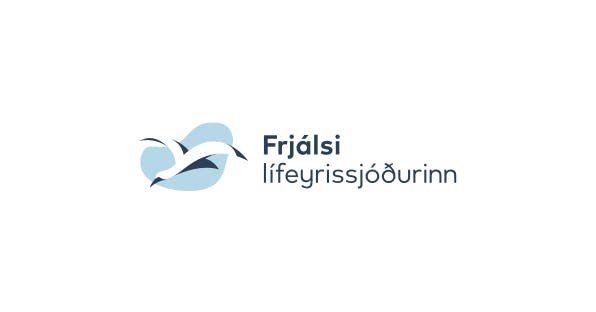 Project roles
Creative direction
Mobile/Responsive design
UI/UX design
Front-end development
Back-end development