101 Sambandið
An innovative new mobile carrier
New youth-oriented mobile carrier
101 Sambandið is a new telecommunications offering from Vodafone Iceland and 101 Productions, a multi-channel media organization run by a team of influential young artists. Even though it's relatively new to the scene, the 101 brand is already a force to be reckoned with when it comes to youth culture and the 15-25 demographic. They run a popular radio station and produce original content for television, radio and social media. The partnership is a strategic one, with Vodafone providing financial backing, infrastructure and support.
Kosmos & Kaos has a long-standing relationship with Vodafone Iceland, having worked with them on projects ranging from websites and various digital services, mobile apps, intranet systems and e-commerce platforms.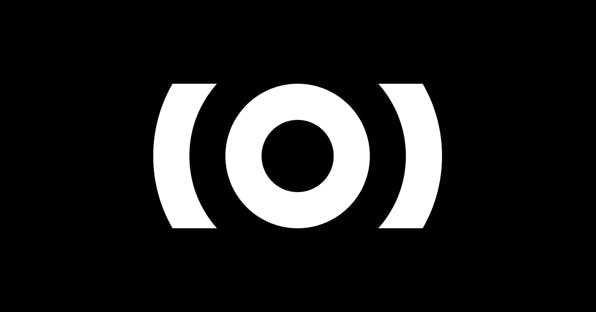 Project roles
Creative direction
UI/UX design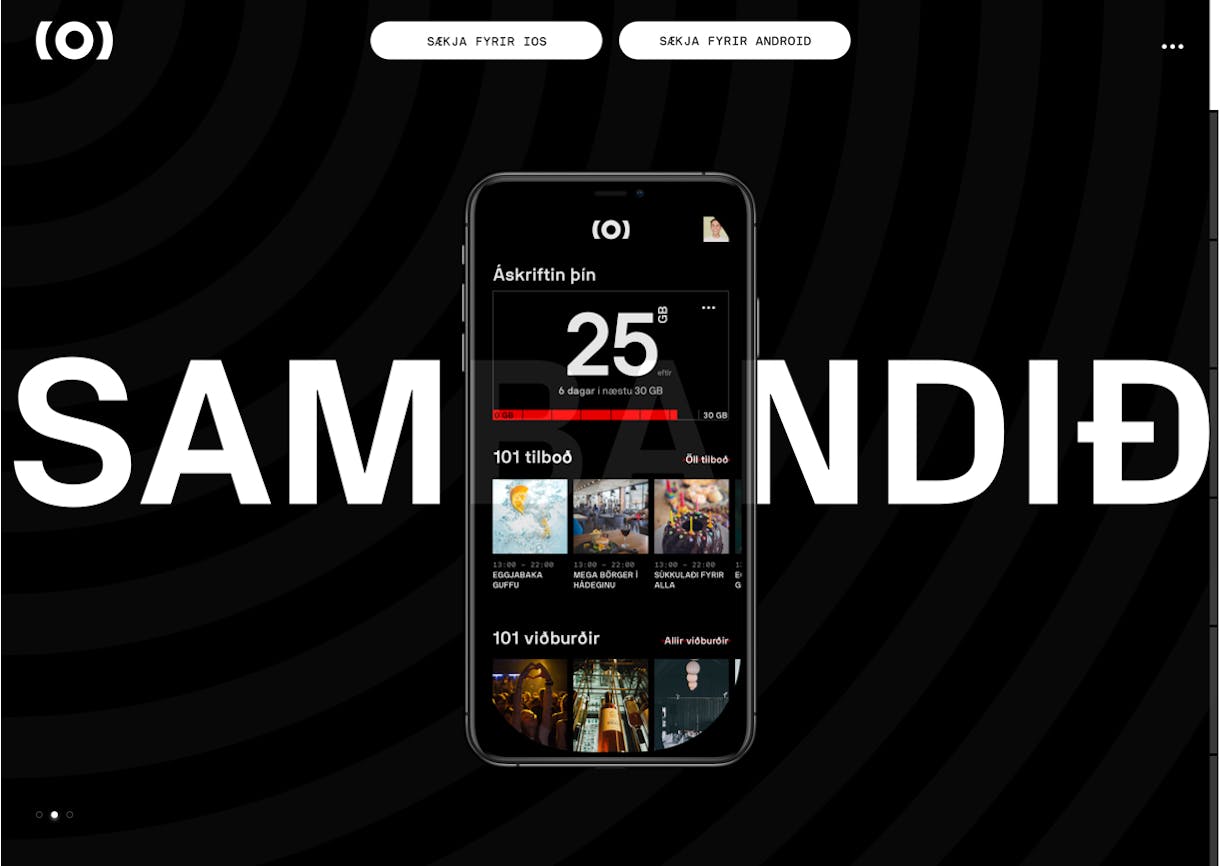 Service innovation
From the start, 101 Sambandið wanted to shake things up by offering features and services never before seen on the market. New customers can onboard themselves through the app, and users can give and receive mobile data from friends. Meaning that when one of my friends maxes out their data plan, I can transfer some of my available quota to tide them over. Other benefits include free event tickets and exclusive content only available on the app.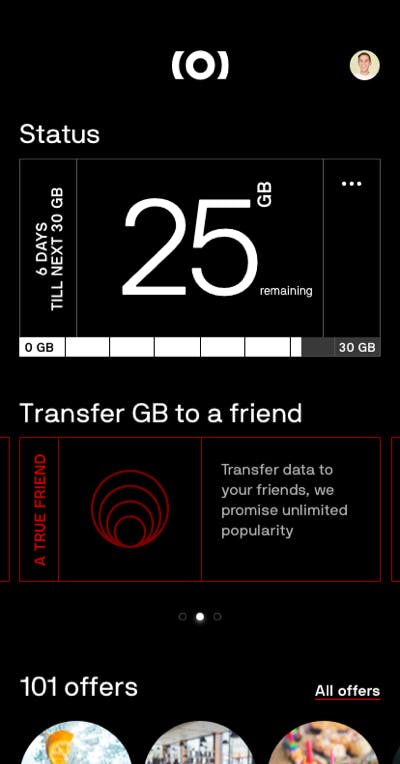 Up to date and to the point
Kosmos & Kaos worked with designer Siggi Odds to create a user experience conveying the look and feel of 101 Sambandið, a brand exemplified by bold typography and playful references to science fiction. The app's design is clean, minimalistic and yet strong in terms of visual impact.